Certificate of Study: Advanced Practitioner
other currencies available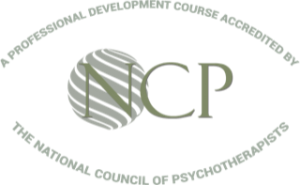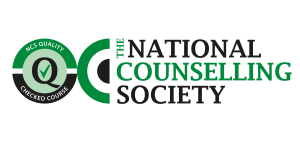 Choose this great value module bundle and complete Tutor-marked assignments for each module to receive a Certificate of Study: Advanced Practitioner.
You'll save £80 on the price of purchasing these modules separately.
The following modules are included:
Mental Health – Clinical Practice; Living & Working in the same communities; Therapist Disclosure of Sexual Orientation; Working with Sexuality and Gender Conflicts
Receive a Certificate of Study – Advanced Practitioner
This module is a great background to GSRD, mental health and research within the area.
The module is vital for any clinician to understand and work within the field of mental health and GSRD.