Certificate of Study: Essentials in GSRD Therapy for Cis Het Clinicians
other currencies available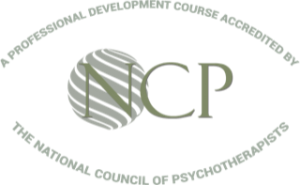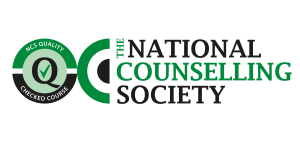 Choose this great value module bundle and complete the Tutor-marked assignments for each module to receive a Certificate of Study in Essentials in GSRD Therapy for Cis Het Clinicians.
You'll save £100 on the price of purchasing these modules separately.
The following modules are included:
Defining GSRD Therapy; Coming Out; Intersectionality; Shame and Internalised Oppression; Working with Sexuality and Gender Conflicts.
Receive a Certificate of Study – Essentials in GSRD Therapy for Cis Het Clinicians