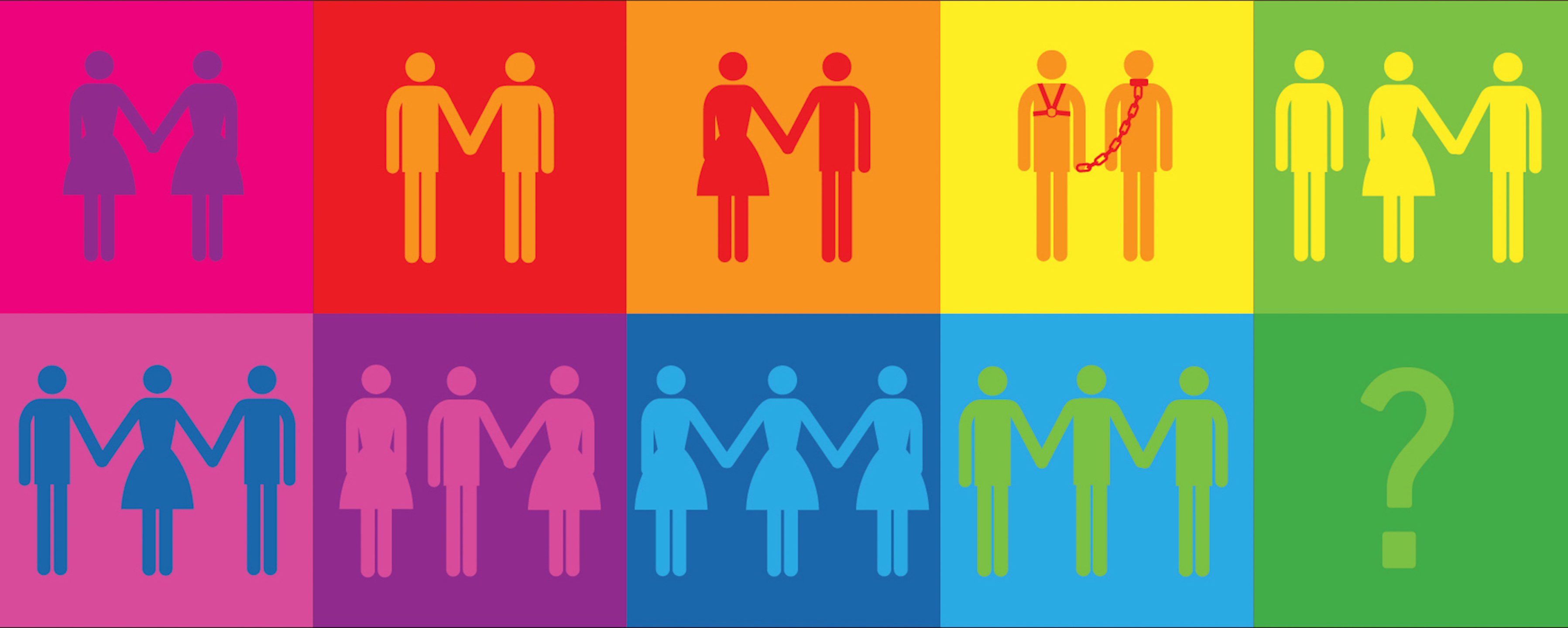 DEVELOP YOUR SPECIALIST KNOWLEDGE WITH PINK THERAPY
Pink Therapy is the UK's leading independent therapy organisation to specialise in working with Gender, Sex and Relationship Diversities. Over the seventeen years our training programme has been running, we have trained hundreds of therapists and improved their cultural competency and knowledge of a wide range of GSRD issues.
Our modules offer you access to vital up-to-date material from a range of leaders and experts in providing therapeutic work to people of diverse sexualities, identities, relationships, lifestyles and practices.
The flexibility and convenience of online-learning means that you can develop your professional knowledge at a pace that suits you without the challenges and additional costs often involved with attending training in person.
With a range of high-quality training methods including video lectures, reading tasks and written activities you'll enjoy a user-friendly, varied learning experience to meet your professional needs.
FLEXIBLE STUDY OPTIONS
All our online-learning modules are available as either self-study with materials only, or you can take advantage of the opportunity to complete a certificate option by completing a Tutor-marked assignment that will earn you 15 hours of CPD credit with us.
We've also grouped modules together so that you can dive right into comprehensive learning in the specific topic areas that are relevant to your professional area of expertise or specific interests.
BROWSE OUR CPD CATALOGUE
Pay in GBP, Euro, USD or CAD