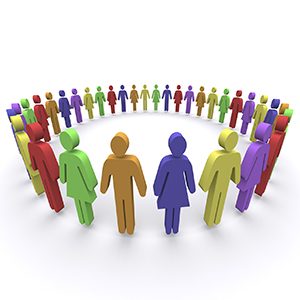 PINK THERAPY GSRD-AWARE TRAINER AWARD
A two-day CPD course for:
Trainers on generic Counselling and Psychotherapy programmes.
LGBT+ Awareness Trainers who have experience of delivering training to therapists-in-training.
INTRODUCTION FROM DOMINIC DAVIES
Founder of Pink Therapy, Lifetime Achiever Award nominee for The National Diversity Awards 2019 and winner at The Sexual Freedom Awards 2018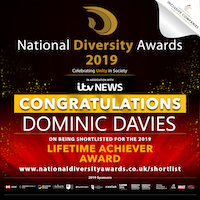 Are you a lecturer on an NCS, UKCP or BACP Accredited training course?
Or are you a GSRD-identified therapist who has been delivering LGBT+ awareness training to mental health professionals?
Are you wondering how to ensure your course reflects the commitments your professional body has signed up for with regard to the Memorandum of Understanding on Conversion Therapy?
Would you like to increase your knowledge of how to train your students to work with GSRD/LGBT+ client groups based on the experience of someone who has been doing this for almost forty years?
Would you like to know how to integrate GSRD content in your training and grow your confidence in structuring focused content on LGBT+ issues based on best practice and the most up-to-date theory and research?
Read on, because this two-day CPD course is essential for you.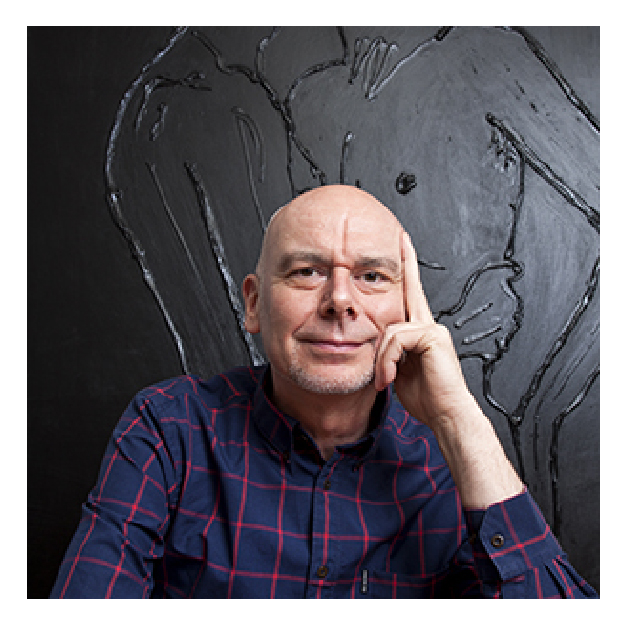 DOMINIC DAVIES, FOUNDER, PINK THERAPY
We've developed this two-day CPD program as part of our commitment to clinical excellence in the provision of training, supervision and consultation for therapists who work with, or want to work with LGBTIQ and gender and sexual diversity clients.
The training is also a response to the needs of many Counsellor Trainers on generic courses who want to be able to fulfil the obligations inherent in their professional bodies who have signed the Memorandum of Understanding on Conversion Therapy v2.
So we're sharing best practice and supporting you to train GSRD-aware Therapists through our tried and tested 4 stage, 5 star model so that you can structure your content in line with the highest professional standards and deliver training on this specialist area of therapy with confidence.
We hope you'll join us in making sure that the Counsellors and Therapists you train can make therapy a safe place for Gender, Sexuality and Relationship Diversity clients to develop their own understanding as well as feel understood and accepted.
BECOME A GSRD-AWARE TRAINER
You'll complete this two-day CPD course feeling confident and competent to deliver training in GSRD/LGBT+ issues without gaps in knowledge or needing to spend hours searching for the latest professional guidelines.
✔ Develop greater understanding of the diverse range of GSRD client groups who may present for therapy and consider how to incorporate this knowledge in your training content
✔ Understand our 4 stage, 5 star model that will help you construct successful, comprehensive training to help Counsellors and Therapists welcome GSRD clients into their practice and offer an inclusive, safe and effective service
✔ Reflect on how to integrate GSRD training into generic therapy training programs and build your commitment to equality and diversity in your delivery
✔ Consider how you can support and encourage the Counsellors and Therapists you train to work safely and in accordance with their professional obligations when encountering requests for gender identity or sexual orientation change
✔ Share best practice with other professionals and learn from each other's experience
✔ Learn where to find useful, cutting edge resources on GSRD issues to support your students and trainees to develop a well-informed, inclusive practice and aspire to clinical excellence
The training will be an interesting mix of presentation, practical exercises, group discussion, sharing and plenary feedback.
CPD CREDIT, COSTS AND LGBT+ BURSARIES
The course runs from 10am – 6pm on the first day and 9am – 4pm on the second day. 
On completion of the training you will receive an Attendance Certificate worth 12 hours of CPD Credit.
The cost of the training is £450. A few bursaries will be available on each course for LGBT+ people already delivering LGBT+ awareness training.
YOUR PINK THERAPY TRAINERS
Dominic Davies and Agata Loewe
Pink Therapy is an accredited training organisation with the National Council Of Psychotherapists (NCP), and a member of the National Counselling Society (NCS) and our faculty team of expert trainers has many years in the field of GSRD Therapy helping and supporting gender, sexuality and relationship diverse clients as well as a wealth of experience teaching and training other therapists on these issues, both in the UK and abroad.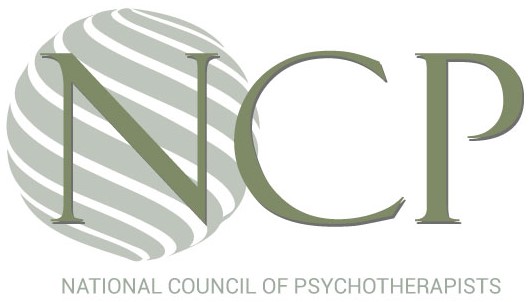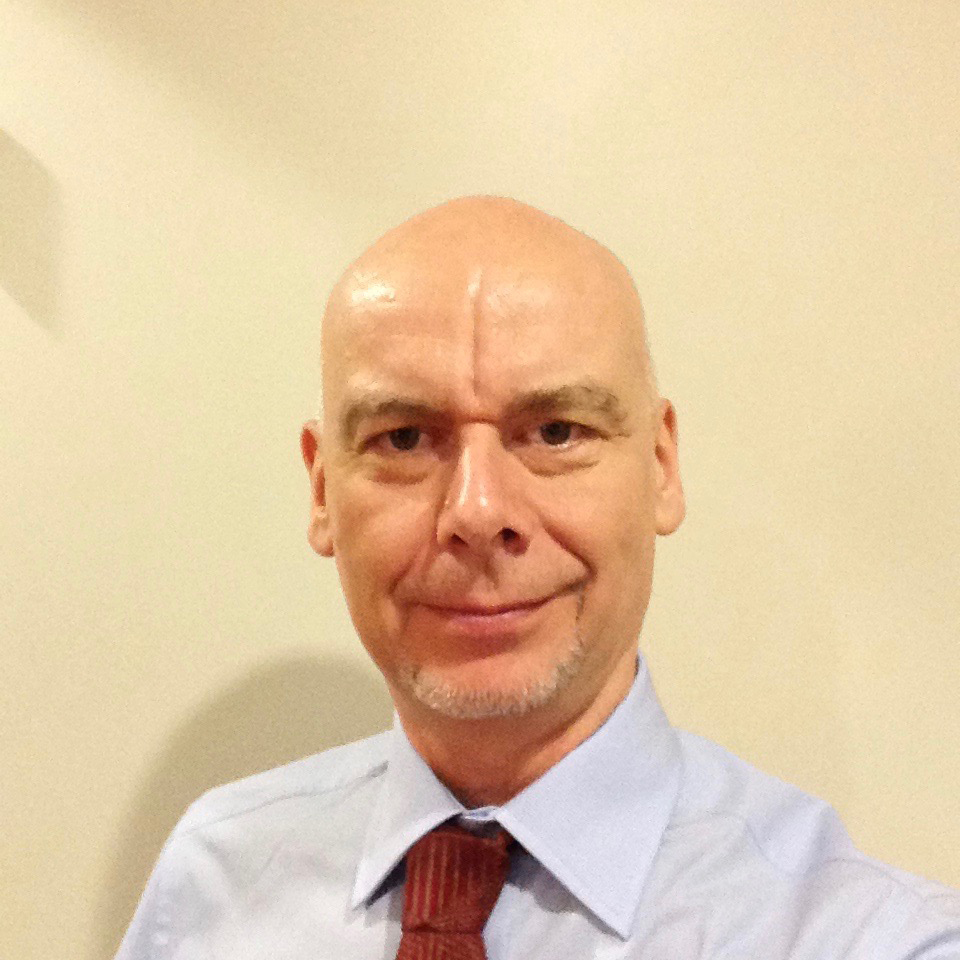 Dominic Davies is Founder and CEO of Pink Therapy. He has worked as a psychotherapist, clinical sexologist and practice consultant for over 35 years.
Over the years Dominic has received a number of honours and awards for his pioneering work in the field of gender and sexuality. In 2015 He received the Practitioner award from the Sexualities Section of the British Psychological Society. He is the only non-psychologist to ever receive this award.
In 2016 He was made a Fellow of the National Counselling Society and last year, in 2018 Dominic received the Lifetime Achievement Award for Sexual Freedom.
Dominic has also been made a Fellow of the National Council of Psychotherapists. Fellowship is the highest level of membership for these professional bodies.
Dominic (with Charles Neal) co-edited three of the first British textbooks on working with LGBT clients published in 1996 and 2000 and contributed numerous other papers and chapters to the literature of this emerging field and presented at many national and international conferences.
He has pioneered the development of Gender, Sexuality and Relationship Diversity Therapy in the UK and Europe.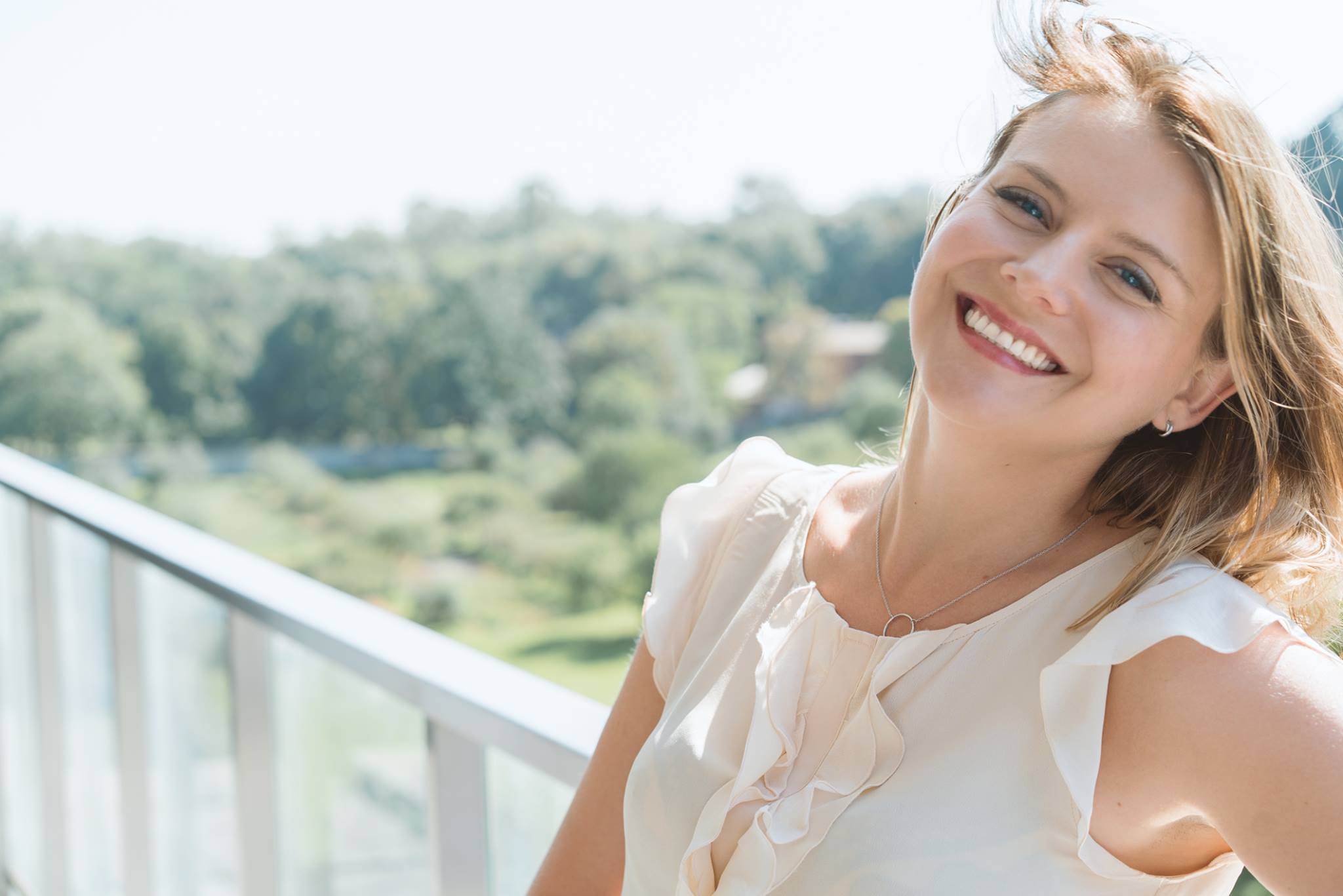 Dr Agata Loewe, PhD, is a clinical cross-cultural psychologist, systemic family psychotherapist and sexosopher of sexology. She is a founder of Sex Positive Institute in Poland, sex positive activist, advocate and educator. Since 2009 she has consulted with NGOs dealing with equal opportunities for people at risk of social exclusion and the promotion of mental, sexual and reproductive health. Her speciality is consciousness-raising and she has expertise in gender, sexual and relationship diversities. Agata has a private practice in Warsaw and online.
Agata is a member of WAS & WASC. She conducts and organises international workshops, trainings & specialist courses in sexuality for people working with human sexuality.
LONDON
15 + 16 November 2019 Resource For London
MANCHESTER
20 + 21 March 2020 LGBT Foundation
GLASGOW
24 + 25 April 2020
Renfield Centre