PINK THERAPY BLOG
News, opinions and insights into how you can improve your knowledge and skills to work more effectively with Gender, Sexuality, and Relationally Diverse (GSRD) clients.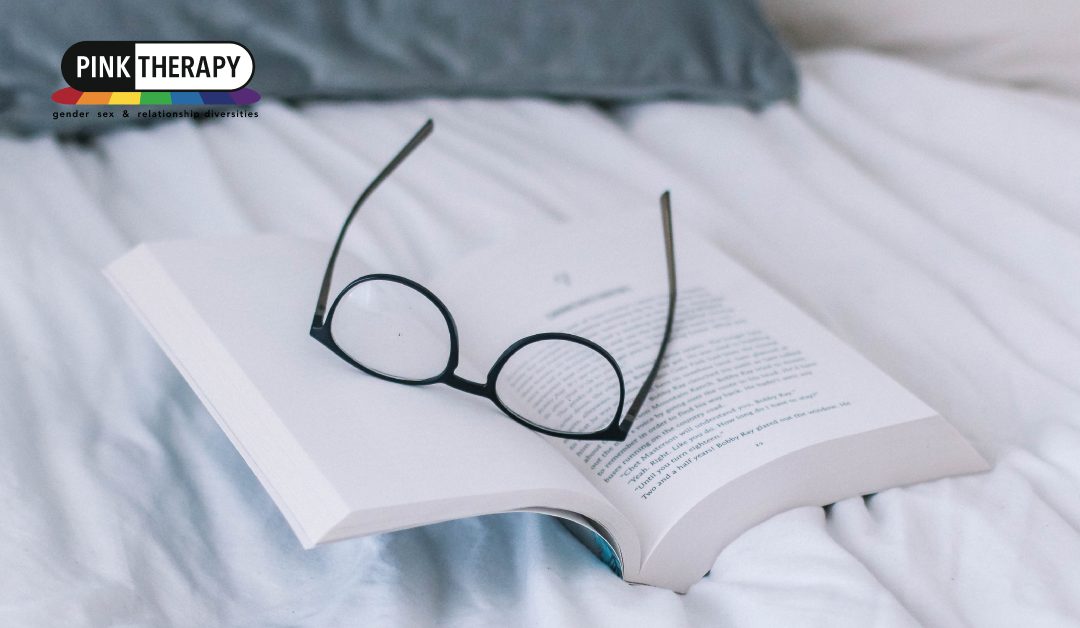 From Neil Loffhagen and Jo Russell There are many, many to choose from, and most of the good ones are by M J Barker, so we have tried to cover some breadth of material, and offer some recommendations. (not in any particular order…) Rewriting the Rules by Meg-John...
read more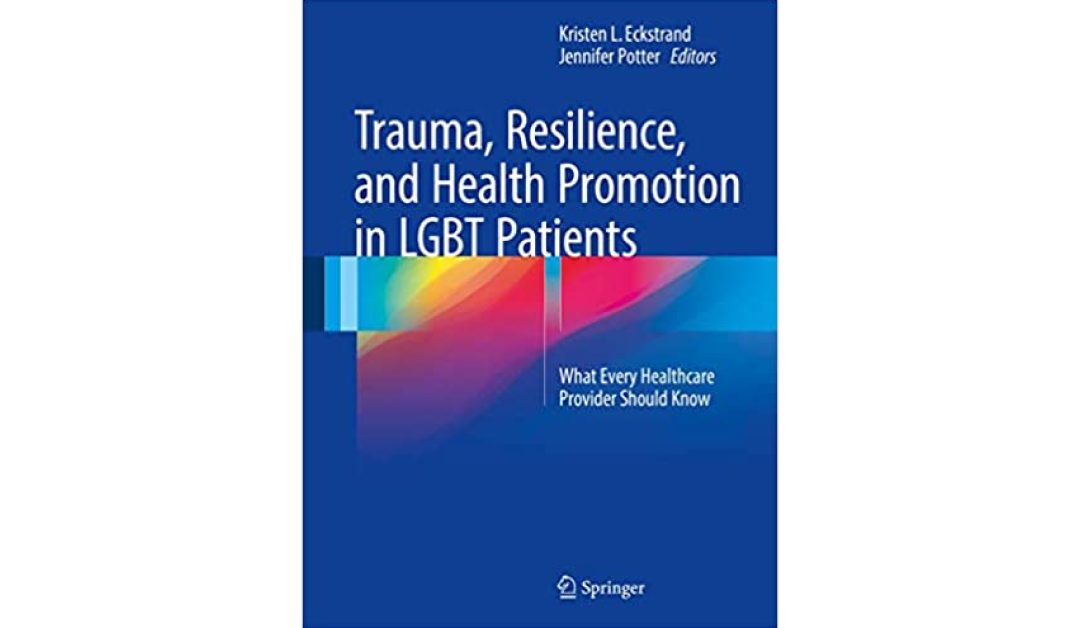 Trauma, Resilience and Health Promotion in LGBT Patients promises us two things. Firstly to educate those of us working in healthcare about the effect of identity-based adversity on the health of our LGBT patients. Secondly, to outline how we as providers can use the...
read more